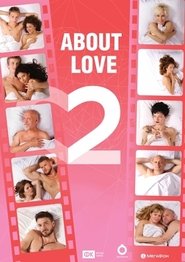 About Love. Adults Only (2017) Info
About Love. Adults Only (2017) Full Movie upcoming produced in
Russia with duration Min
108 Min.
belongs in Category
Comedy
Drama
Romance
, Release date
Sep. 01, 2017
movie Review, Cast, Trailer and Release Date details available here.
The second part of the film "About Love". Moscow, summer 2016. A new lecture, a new lecturer with a new theme: "How to preserve love in the modern world" – and five new stories about love. The heroes still suffer, struggle for love, even more often get into absurd and ridiculous situations, and yet they trust in love even more.
Original title
Про любовь. Только для взрослых.
IMDb Rating 6.1 587 votes
TMDb Rating 6.2 17 votes